Meet the WaveSkate™ Team
Our diverse backgrounds enable WaveSkate products to look, perform and function like nothing else on the market.



I wish I had a WaveSkate when I was a kid.
Matt Meola -- Professional surfer and WaveSkate team member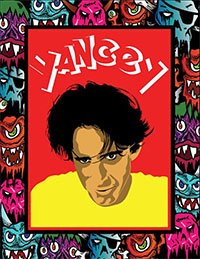 Yancey Meyer
Innovator. Skater. Surfer. Since the ripe old age of five, Yancey has preferred boarding to walking. He enjoyed a successful amateur career and turned pro at 23 to ride for Team Alva. But throughout his professional skateboarding career, Yancey never strayed too far from the water's edge. It's his dream to build a board you can ride to the water and then ride on the water.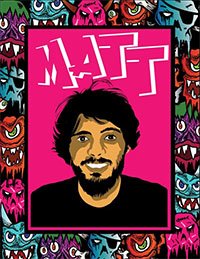 Matt Meola
A true surfing pioneer in all respects with strong skateboarding roots, Matt represents the cutting edge of what is possible on a surfboard. From inventing the Spindle Flip 540 to charging massive Pe'ahi (Jaws), Matt can do it all. Just like the rest of us, Matt likes to have fun in his downtime, and WaveSkate gives him a unique channel outside of the serious surf world. Matt participates in all aspects of WaveSkate and works hard to ensure that kids everywhere will be stoked on each generation of WaveSkate products.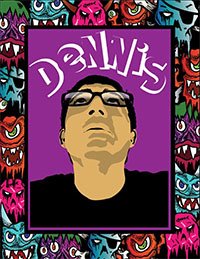 Dennis Douglas
A Ph.D. who surfs over the lunch hour between designing telescopes and playing with lasers, Dennis brings a progressive and savvy business sense to the team. He handles the executive board room as easily as the board he's riding on his favorite wave.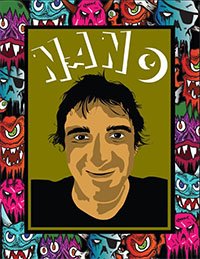 Nano Messera
Graphic Designer. Visionary. Born in Argentina, living his dream on Maui. As the most sought-after tattoo artist on the island and go-to water rescue expert at Pe'ahi Nano fills a vital role on the core team: handling WaveSkate's vision, culture and look.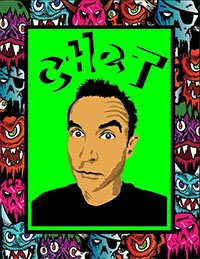 Chet Johnston
Mechanical Engineering Savant. When he's not up late playing his bass in a Hollywood club, Chet dials in the details for the next generation of WaveSkate products. Chet makes things work.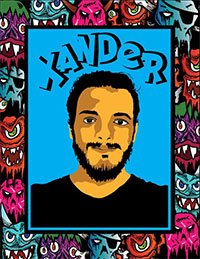 Xander Robertson
Photographer, #Hashtagger, and Skateboarding Wizard. Xander documents the happenings on WaveSkate and shares it with the world.
WaveSkate, LLC, is a Hawaii-based company located on the beautiful island of Maui. Check us out in the upcoming season of Make Me a Millionaire Inventor on CNBC, as well as an upcoming commercial for GoDaddy. We are extremely grateful to CNBC and GoDaddy for these incredible opportunities.