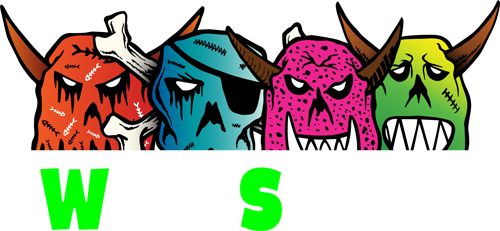 WaveSkate will be the most versatile toy on the market. It's the transformer of action sports!
Matt Meola -- Professional surfer and WaveSkate team member
About WaveSkate
WaveSkate™ is all about fun—originating from a single idea: the seamless transition from concrete to the ocean, from the ocean to concrete. Back and forth, back and forth…in an endless wave. For an endless ride. Our patented design makes the move from pavement to water and water to pavement simple and tool free.
Ride the land. Ride the water.
WaveSkate offers all the appeal of a longboard or cruiser skateboard plus the utility of a highly versatile surfboard. No other skateboard has been able to successfully recreate the energy, flow and zen of surfing. Until now.
Skate and Surf—No problem! Our unique boards also allow you to enjoy an array of other water board sports, including body boarding, skim boarding, wake boarding, and yes, even kite surfing. WaveSkate inspires imagination.
Check out more of our videos on YouTube!